Prepare the Tools to your Future Wealth
1
Most people are terrified to negotiate salary. Like most things terror comes from the unknown. Instruct yourself how to negotiate. The terror will be gone and riches will be yours. Geoff Lalonde
show me your Money-Saving Resume CV-Biography Package
please start me now
Preparation is the most highly paid work you will ever do. Major salary increases come when employers fear losing you. It begins with a great cv-biography, good search technique, and stellar performance on the phone, in the interview and with your follow-ups!"
Geoff Lalonde
The Salary Negotiation Kit is short and easy to use. It is effective in negotiating a new salary and terms. It teaches you how to handle the delicate situation of asking for more money.
This proven technique uses a simple, professional approach. The 4MinutesToTheJob technique for negotiating salary has been used by thousands of clients earning from as low as $20,000 and as high as $800,000.
The average 4MinutesToTheJob client from the outset 20 years ago, jumped an average of $7,000 in compensation. The Salary Negotiation technique is used by clients who are going into a new job, and by clients who want to negotiate more money with their existing employer.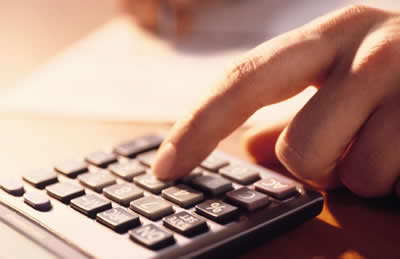 Avoid Misunderstandings

The Salary Negotiation Kit teaches key things to avoid such as language that will be misunderstood, or saying the wrong thing at the wrong moment. Would you like to:

1. Negotiate commissions?

2. Increase your commission rate?

3. Respond to a bonus or commission
offer?

4. Respond to an offer of shares?

Key Benefits

Use significant extra salary to improve your life

Ensure you are listened to because you are paid more

Create a higher base onto which all your future raises are added